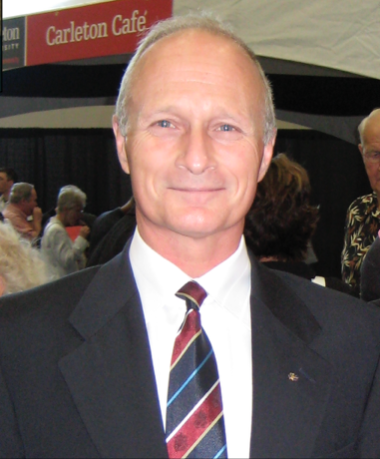 Richard W. Greenwood, Associate
Service as a naval engineer officer (Naval Architect specialist, MSc.) for 37 years included five years as the Chief Engineer of the Royal Canadian Navy. Full spectrum knowledge and experience of naval materiel life-cycle management from R&D through conceptual design, project management, delivery, and in-service support at the Headquarters and Dockyard levels. Provided significant senior leadership to many of the RCN's major ship and submarine acquisition and modernization projects of the past 20 years. International and diplomatic relations honed in posting as Canadian Defence Attaché in Washington and Head of Delegation to the Inter-American Defense Board. Since 2013 engaged as a consultant with the shipbuilding industry and in private research (PhD studies).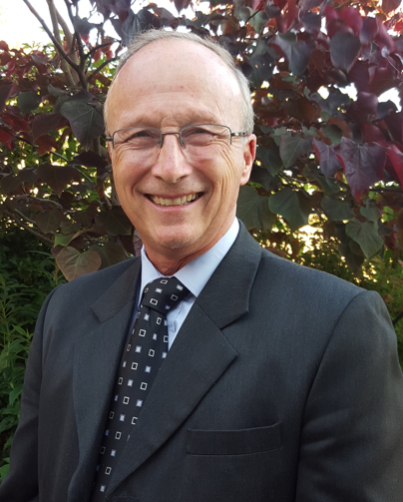 Kevin C. Greenwood, Associate
Service as a sea-going officer of the RCN for 29 years completed with tour as Chief Operations Officer for Canada Command, orchestrating Canadian Forces support to domestic security and public safety operations across Canada, involving close liaison with multiple Federal departments of government and also with US NorthCom and NORAD. Early specialization as a navigator and oceanographer (MSc.), broadened by operational deployments in the Mediterranean and the Indian Ocean, the latter in command of a frigate.  Experience in practical risk management, command and team training as Commander Sea Training Pacific. Currently employed as leader for the RCN's (Sea) Command Development Programme.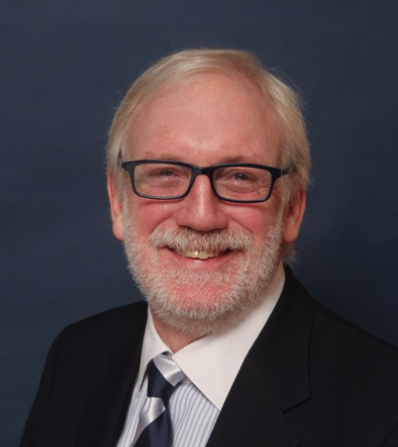 David (Duke) Snider, Associate
A certified Master Mariner and 29-year veteran of the Canadian Coast Guard, Captain Snider is CEO of Martech Polar Consulting Ltd.  Specializing in ice navigation, polar operations/logistics planning and arctic risk assessment, he authored Polar Ship Operations published by the Nautical Institute (2013).  Has extensive navigational experience in the Canadian Arctic, Great Lakes and East Coast, as well as the Baltic, with broad network of contacts within polar agencies and marine industries. Service in the CCG culminated as Regional Director Fleet for the Western Region, resulting in a strong network of contacts throughout North-Pacific Coast Guards. A graduate of Memorial University Nfld, and Fellow of the Royal Geographical Society, Captain Snider was elected in 2016 as President of the Nautical Institute.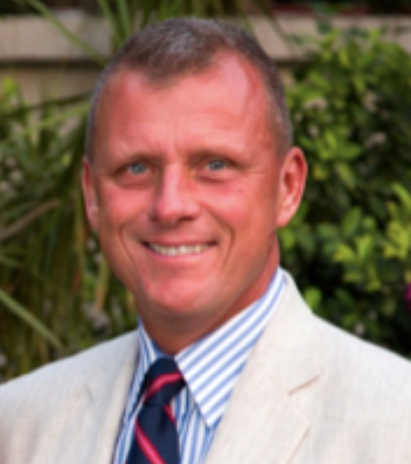 Stephen G. Laplante, Associate
A 37-year veteran of the Canadian Army (Royal Canadian Engineers), Steve experienced service throughout Canada and abroad, including assignments in the United Kingdom and NATO HQ Brussels, as well as operational tours in Cyprus, Former Yugoslavia and Afghanistan.  His career culminated in series of diplomatic postings as Canadian Defence Attaché to the Republic of Korea, India, Bangladesh, Sri Lanka and Nepal, giving Steve key insights to military and political dynamics in the Indo-Pacific region.  Steve's academic background began in civil engineering, followed by graduate work in business administration and international security studies.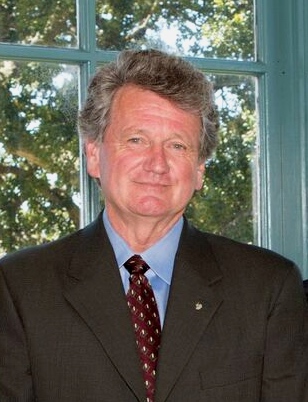 William P. Cochlan, Associate
William P. Cochlan is a globally influential biological oceanographer educated at the University of British Columbia and Dalhousie University. Dr. Cochlan has led and participated in research programs as varied as large-scale oceanic iron fertilization studies in the Pacific and Southern Oceans to designing and optimizing the commercial technology for one of the world's most effective algal biofuels research centers in Hawai'i funded by Royal Dutch Shell.  Dr. Cochlan is veteran of multi-institutional oceanographic research ventures for > 35 years, from studying the ecology of the Southern Ocean in Antarctica, to Harmful Algal Blooms (HABs) field and laboratory studies in the Salish Sea and San Francisco Bay, to the impact of ocean acidification off the west coast of North America. A strategically diverse scientific leader, Dr. Cochlan's research and educational training activities worldwide have resulted in a network of contacts in the oceanographic science community that is comprehensive and global.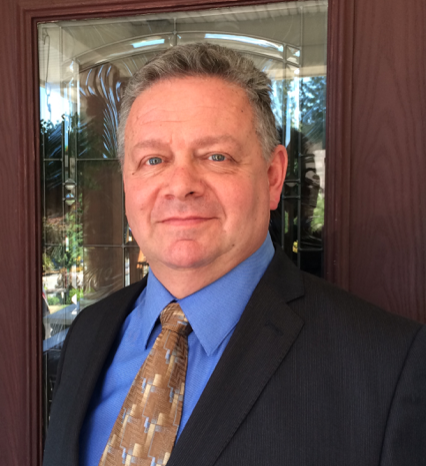 Hugh FitzPatrick, Associate
A career naval officer for 33 years, Hugh specialized in navigation and multi-threat warfare, culminating as Flag-Captain of the Pacific Fleet flagship, a guided-missile destroyer. Service in naval HQ included project management of the most significant combat enhancements and recapitalization projects. Other assignments included responsibility for training the Pacific Fleet at sea for combat operations as Commander Sea Training Pacific and later as head of port services, emergency and environmental response for Canada's western naval port. Hugh has professional certification in Project Management and Critical Infrastructure Protection.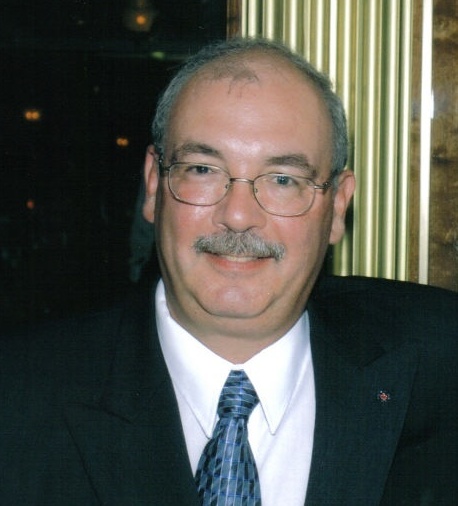 Jean-Yves Forcier concluded a stellar 34-year career in the RCN as the architect of a significant restructuring of Canada's military command structure for domestic security and disaster response. As the inaugural Commander of Canada Command (Vice-Admiral), he was responsible for all domestic operations and support to civil authorities for contingency operations. He was prepared for this through previous experience as Chief of Staff Operations for the planning of Canada's 2002 deployment to Afghanistan, as well as command of the naval contingency for response to the 1997 Red River floods, and planning maritime security operations for the 1999 APEC summit in Vancouver. Since retirement, he spent two years at Royal Roads University to establish and lead the Masters programme in Disaster and Emergency Management, and he has worked as a mentor/instructor for the Canadian Forces College and Royal Military College of Canada.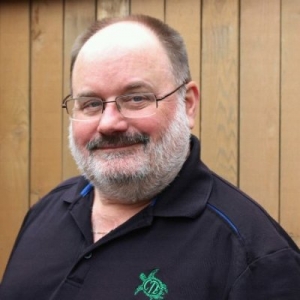 Jerry Horel Caffeinated Turtle Enterprises (VP engineering, co-founder). An established engineer with over 30 years experience and expertise in in server and mobile technologies. Worked at a senior level for some of the largest tech companies in the world including Qualcomm, Oracle and TRW. Has designed and developed systems for a variety of enterprises including solutions for cellphones, mobile personal emergency response devices, power meter monitoring and automotive embedded devices. Was a key architect of the worlds first successful mobile applications store.